Congratulations to our Animation category winner!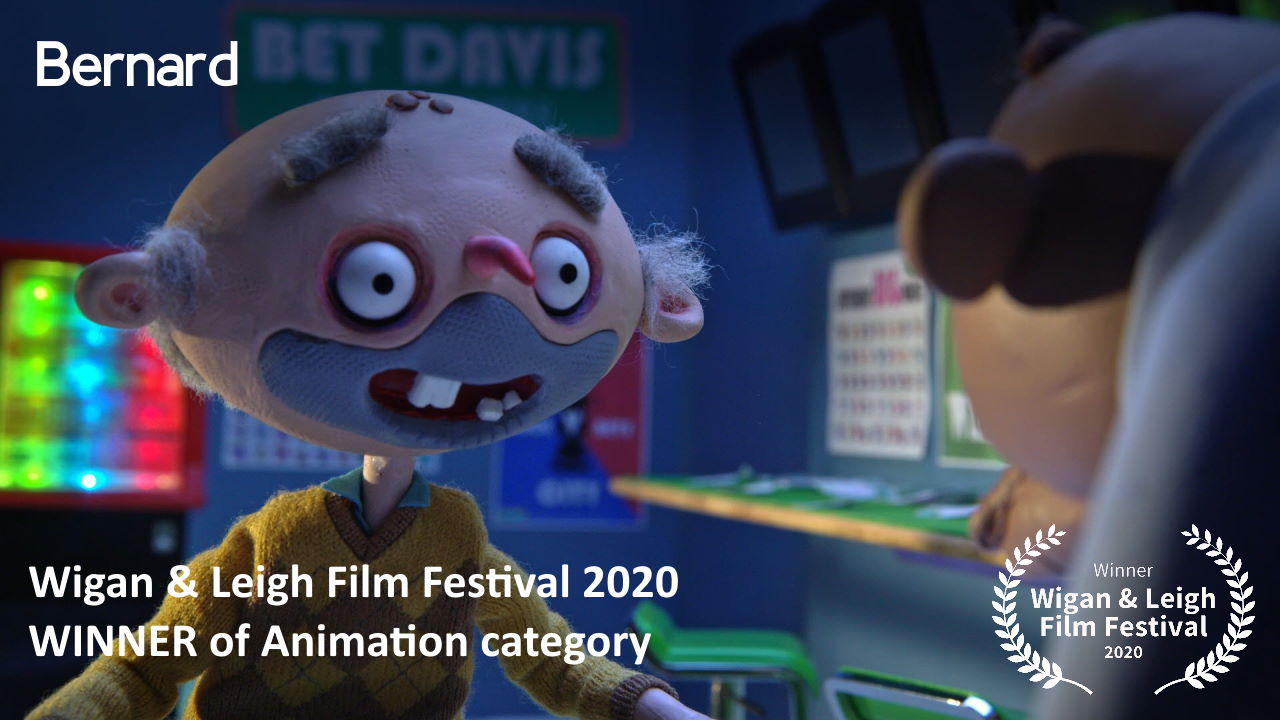 "Bernard is annoyed and flabbergasted at being called the black sheep of the family for nothing more than his lifestyle choices and drinking habits. Not happy with being labelled a boozer and a liability he is seizing this moment to unload his outrage on anyone who will listen, if it takes him all day."
Written & directed by
Paul Flannery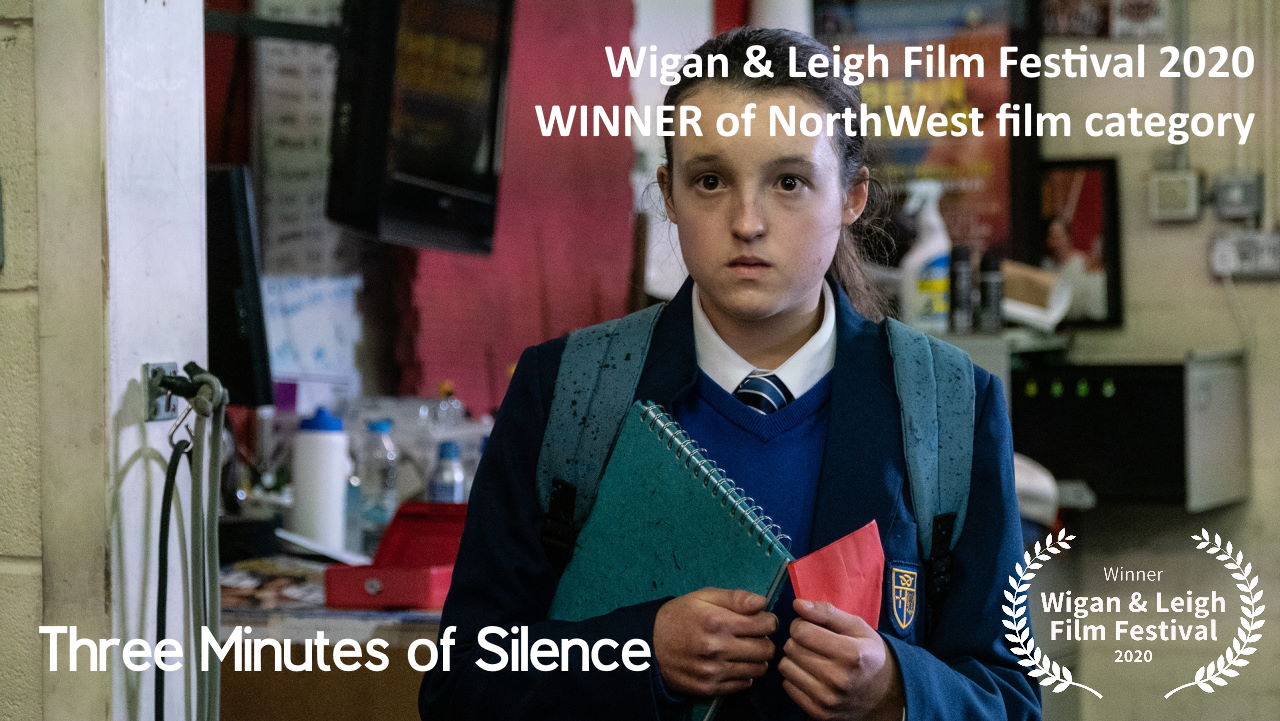 "Two young girls find hope & friendship in the most unlikely of places, a Moss Side boxing gym"
Written & directed by
Ben Price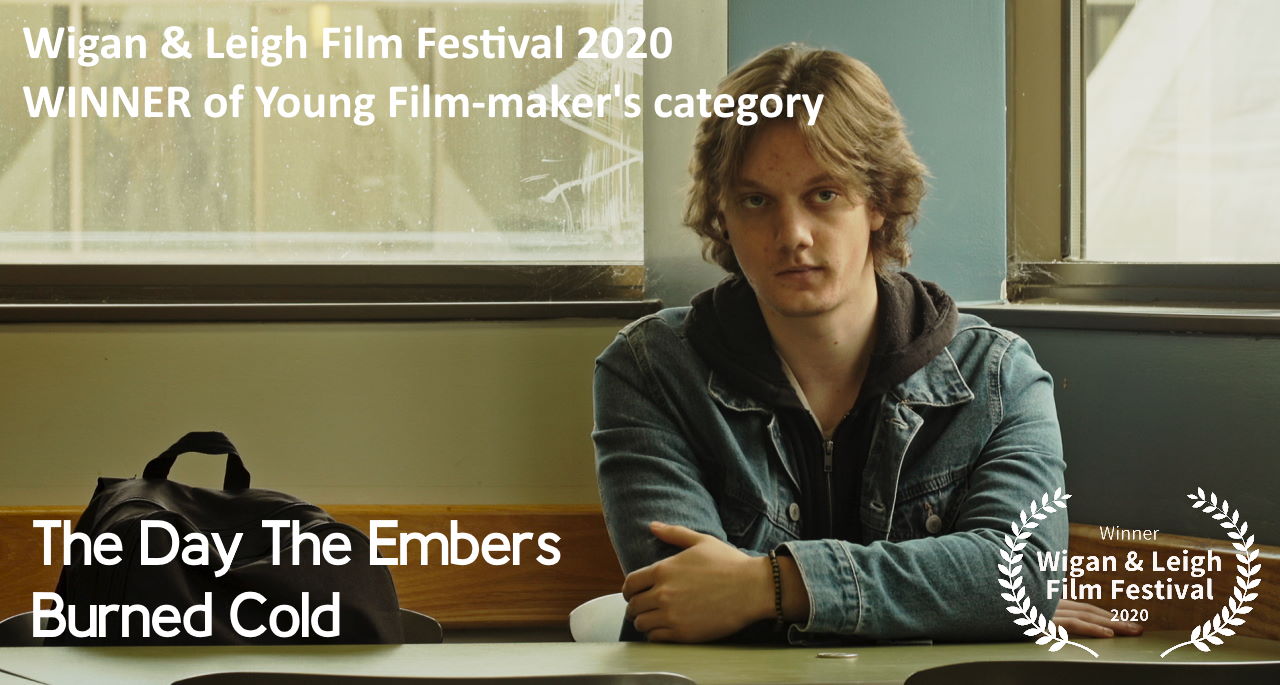 "A harrowing tale of a high school student's quiet descent towards an unthinkable act"
Written & directed by
Spencer Hetherington
We celebrate and show-case low-budget filmmaking and up-and-coming talent from across the country and have screened everything from comedies and dramas to documentaries and animations while including work from across the world.

Working with colleges and universities, we offer work placements and real opportunities for young people to get festival experience.
We are proud to have four patrons,
Jo Platt & award winning actors Christopher Eccleston, Ben Batt and Matthew McNulty.

Please subscribe to our Twitter & Facebook pages to hear more news about the event.